One of the most interesting new aspects emerging from publishers is how they are using new technology to enrich their literary content. Increasingly, trade publishers are experimenting with enhanced books (books that harness the technology capabilities of new devices to include added features, such as video and audio).

In the UK, Canongate's enhanced App version of The Death of Bunny Monroe by Nick Cave was a break-through title, which showed publishers just what could be done with a little creative thought.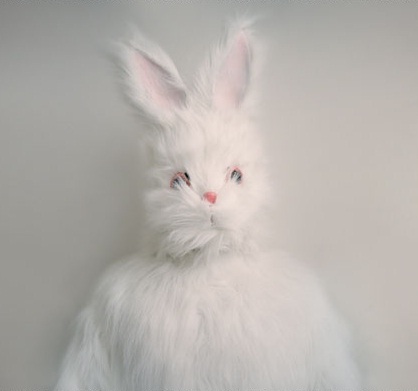 Click here to watch Bunny Monroe on YouTube.

Scribner and Simon & Schuster Digital have released what they are calling their first-ever "enhanced e-book," Rick Perlstein's Nixonland, via Apple's iBookstore. This includes an original interview with the author, plus video and the original text. They are also offering a straight digital version through online ebook retailers.

Carolyn Reidy, CEO of Simon & Schuster, says, "Since the first digital books were published, many have wondered when we would be able to add to the reading experience by exploiting the full capabilities of digital media."

Additionally, Hachette has published an enhanced version of David Baldacci's latest novel, and Penguin Group published what they called an "amplified" edition of Ken Follett's bestseller, The Pillars of the Earth. Well-known Japanese author Ryu Murakami is partnering with a tech company to produce a musically enhanced version of his next novel, but in this case, he is disintermediating his publisher altogether – which might become a more common trend, as technology empowers authors to reach out to readers direct.

At Ingenta, we feel enhanced content is an exciting new trend that will offer a huge creative opportunity to publishers, and a rich vein of entertainment for readers. We think it's the start of a new medium, where text is a part of a much broader multimedia experience. This could ring the bell for publishers to finally start thinking of themselves as media companies. However, though these developments are very exciting, we aren't sure that the much-loved book will be replaced – it will just become a companion format.