Following the publication last week of the new BML research into the future of Publishing, commissioned by Ingenta, below are some more of the key points and issues raised by the study.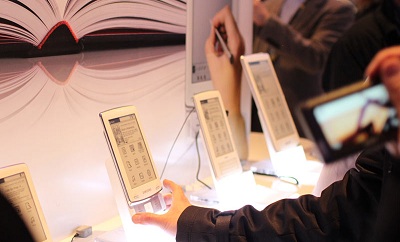 Pricing and piracy are top issues for publishers, when it comes to thinking about factors that will hinder growth in the value of the e-book market over the next 5 years. The lack of standardisation is also a problem, with publishers currently using a variety of formats. To combat this, systems need to be brought in that are not print-centric, and able instead to cope with many formats, right from pre-acquisition.

Online delivery is also an area publishers are keen to invest in, though concerns exist about pricing issues. Online, many consumers still believe content should be free, though we are seeing a changing environment in areas such as News, with pay walls being successfully introduced.

Overall, publishers are very optimistic about e-books. More than a third of UK publishers believe that 10% or more of their revenue will come from online sources by as soon as next year. The falling prices and wide availability of e-reading devices means that UK consumers are now ready for e-books, whereas in 2001, this was not the case – no matter how optimistic publishers were. And as devices improve and more are developed, the online market will continue to grow in value. Enhanced content will also increase the value of the online market, though new models for systems will be necessary to deliver this effectively – something that we at Ingenta see as an essential element for publishers to take into account, if they are serious about online content and delivery.

Click here to watch the video interview with Jane Tappuni, about the results.