Happy New Year and best wishes for a prosperous and successful 2011.

For my first post of 2011, I ask the question, 'Who owns the Supply Chain?'

Nobody...? Everybody...?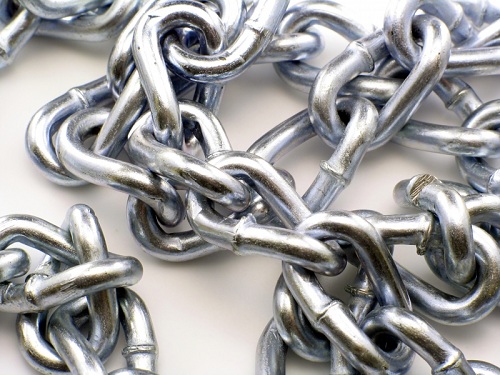 The Supply Chain has over many years been seen to be about the efficient delivery of a finished physical product (book or journal) to a retailer or reader. As such, the focus has been placed on quality of service, efficiency of service and cost of service.

During all this time, distribution and customer service directors have held sway and owned "the chain". At times in the last quarter century, IT directors have also been keen and critical in the ownership, but this waned as supply chain systems gained maturity and stability.

The Physical / Digital (DigiPhys) world of today and tomorrow not only sees the IT director regain prominence, but, suddenly, more and more divisions within a publisher care profoundly. The Supply Chain is no longer just about delivering a finished product to the customer, but also about delivering electronic product, fragments of product, and pre-release content.

As a result the Supply Chain has had some extra links added to each end to incorporate production and consumption. So who owns the Supply Chain now?

Rights directors, Production directors, Digital directors, Publishing directors, Distribution directors: in short, the Supply Chain is no longer an operation to be overseen by the Chief Operations Officer, the Supply Chain is as much a publishing function as an operations function. The Supply Chain is about controlling costs and creating revenues.

Who owns it? I don't know. Who should own it? The CEO.

Over the past few months and coming year, we are continuing to examine how the Supply Chain has changed, and why its ownership must also change.