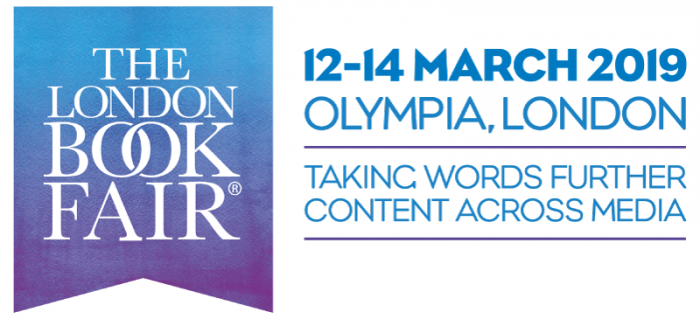 Ingenta will once again be exhibiting at The London Book Fair. In 2019 LBF will celebrate its 48-year anniversary and as one of the largest annual events for publishers in the UK it sees more than 25,000 publishing professionals arrive in London for the week of the Fair to learn, network, and kick off their year of business. The event is the global marketplace for rights negotiation and the sale and distribution of content across print, audio, TV, film and digital channels. The event will take place on 12-14 March 2019 in Olympia, London. 
Why attend?
The London Book Fair helps appreciate the changes in the publishing industry. The event offers various conferences and a comprehensive range of topics gives attendees access to educational seminars, interviews, workshops, and demos as part of the Insights Seminar Programme. LBF 2019 provides an excellent opportunity to meet Ingenta to discuss your plans and software/platform requirements you have.
Book a meeting with us
If you have known technology requirements or wish to discuss your publishing challenges which you are looking to overcome, book a meeting with our team.
Ingenta and Publishers Communication Group will be sharing stand 3C10, upstairs in Hall 3 of the National Hall Gallery.
To find out more about LBF 2019 and to get a ticket please visit The London Book Fair 2019 website.
Please click on the links below to discover more about some of our products: