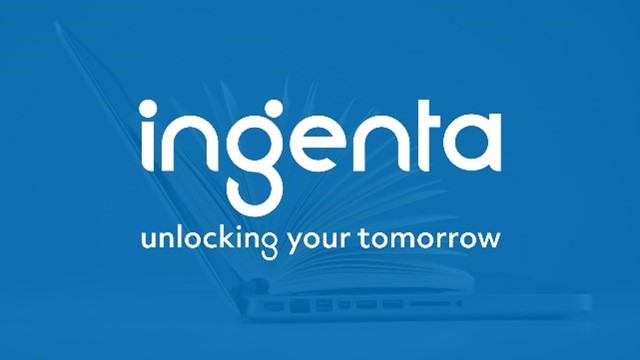 Oxford, Uk and New Brunswick, New Jersey – Ingenta successfully launched the new Amsterdam University Press (AUP) journal platform in only six weeks using Ingenta's Edify Express methodology.
The Publishing Director Academic at AUP, Irene van Rossum stated that she is "thankful to the team at Ingenta for supporting us with the upgrade from Connect to Edify. This transition was swift and smooth thanks to Ingenta's technical support as well as their expertise in project management." Irene van Rossum went on to say, "The launch of aup-online.com is an exciting step in the development of our academic program. This enhancement ensures that AUP journals attain a global outreach and a large readership."
Scott Winner, CEO of Ingenta, said "We are happy to continue our long-standing relationship with AUP and we have been working hard to enhance both our products and how we work, which translates to better functionality, delivered at a faster pace, and an overall superior partner experience."
Powered by Ingenta Edify
Ingenta Edify  makes it easier than ever to connect your audience with the research and information they need, consolidating knowledge into one searchable library. The content-agnostic platform automatically supports standard and non-standard formats, enabling you to upload, organize, and publish a diverse range of traditional and digital content types, from journals and books to conference proceedings, videos, and podcasts.
Ingenta Edify comes with ample support to ensure smooth set-up and execution of your site, ongoing upgrades and maintenance, and a road map to serve your needs both now and into the future, as your business scales, and new technologies emerge.
For more information, please contact:
Nick Weir-Williams, Ingenta
Tel:+1 732 564 6891
Email: Nick.Weir-Williams@ingenta.com
About Ingenta
Ingenta is a world-leading provider of content solutions that transform business. We cover the publishing process from end to end with content systems, audience development and content delivery software and services. Combining our unmatched publishing knowledge, global operations and customer support with our Commercial systems, the Ingenta suite of hosting platforms and PCG (Publishers Communication Group) sales and marketing consultancy, we offer the industry's only full spectrum of solutions to help publishers move their content forward. Listed on the AIM market of the London Stock Exchange, the company operates jointly from Europe (Oxford) and North America (New Jersey).
www.ingenta.com
About Amsterdam University Press (AUP)
AUP has almost thirty years of experience in providing readers with high-quality scholarly publications and textbooks. AUP's academic program specializes in the humanities and social sciences, with established and growing lists in Asian Studies, Film, Media and Communication, History, Language and Linguistics, and Social and Political Sciences. AUP publishes 33 academic journals, of which 11 are available in direct Open Access. In 2020, AUP published over 120 academic monographs and edited collections.
AUP has long been an initiator and supporter of sustainable Open Access publishing and releases many academic books and journals for Open Access directly after publication. To this end, it works closely with platforms such as OAPEN Library, Ingenta and the Knowledge Unlatched global initiative for Open Access publishing; in 2017 AUP was recognised as a Knowledge Unlatched Open Access Hero for being in the top ten most downloaded publishers. Last year, AUP introduced the Plan S- compliant 'subscribe-to-open model' (S2O) for five of its core journals.