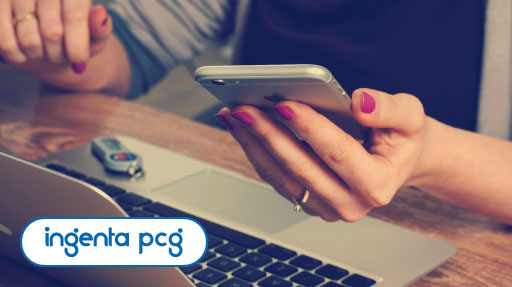 Test new markets and strengthen your reputation
PCG can design a campaign to help you increase your visibility, strengthen your image and broaden your reach. We will identify appropriate institutions to target and coordinate every aspect of your promotion to generate new sales. Because we conduct business in local languages across five continents, we can tailor your plan to match local needs, from email and telemarketing to collateral, social media, PR and conference coverage.
PCG will:
Expand the awareness of your publications.
How Encourage librarians, academics, and researchers to initiate subscriptions.
grow traffic to your digital content.
Lead Generation Telemarketing
Whether you already have a list of prospects or need us to identify institutions potentially interested in your publications, we will locate the decision maker within each library, introduce the unique benefits of your content and handle all the follow-up necessary to secure new sales. Alternatively, if you prefer to handle follow up requests directly, we can hand over all leads at the frequency of your choice.
Based on your current customers, we develop prospect lists of institutions, library selectors or faculty members and invite them to review your content. Influencers at targeted institutions will have the opportunity to evaluate your content, increasing the likelihood of a new subscription.
End User Drives
We solicit submissions for your publications among respected researchers in their field while generating greater awareness for your product. We also collect input from these high profile researchers which can be integrated in your editorial strategy.
Lapsed Subscriber Campaigns
PCG directly contacts your list of lapsed subscribers around the world in their native language to collect extensive feedback to increase the likelihood of recapturing their subscriptions. We also gather detailed information about libraries' selection process, so you can better address their concerns.
PCG attends a number of global conferences each year, To learn more about our sales services, please contact us.
Request more information
Learn how PCG can extend your sales reach by introducing you to new markets and shoring up existing ones. Contact us today.
Director of
Business Growth
UK Office: +44 (0)1865 397873
US Office: +1 617-395-4046
US Mobile: +1 810-599-7196
ingenta PCG overview | PCG Sales Support | PCG Marketing Support | Research Support