Product summary
Readers are finding and using content differently. Success depends on your ability to react swiftly to a diverse array of challenges with products and services that are agile and scalable—capable of handling today's challenges, and tomorrow's.
Yet you need to concentrate on publishing, not on keeping pace with emerging technologies and specialised expertise. For many publishers, Ingenta is the solution.
More than 80% of the world's leading publishers turn to Ingenta to advance their content strategies. As your single, trusted partner, we have the solutions you need for all your technology and business development requirements. We can assist you every step of the way, from editorial acquisition through to your end-user with our premier asset management systems, sales and marketing consulting, and digital hosting platforms.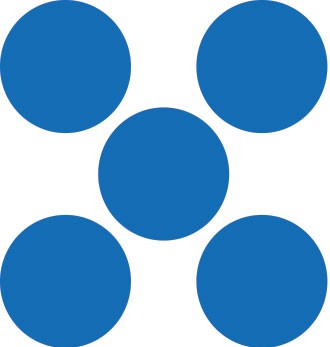 The Ingenta Commercial  suite is an ERP solution for publishers. The platform helps manage the whole publishing process, handle products from ideation through contract management to order fulfilment and cash collection. It streamlines workflow and supports (IP) intellectual property management and copyright compliance management. The full system can be purchased and implemented in its entirety or select certain modules: Contracts Rights & Royalties (CR&R), Content Lifecycle Manager (CLM) and Order to Cash (O2C).
Rights and Royalties
Permissions
Editorial and Production
Online Sales & Marketing
Digital & Print Distribution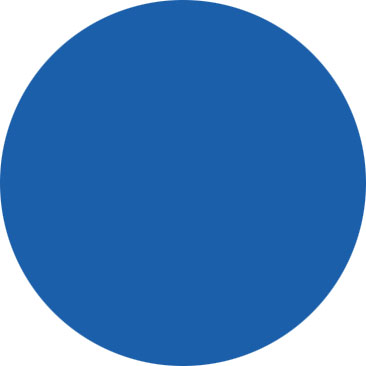 In the marketplace of ideas, an online presence alone is not enough. Our Ingenta suite of hosting platforms enable publishers of any size, discipline or technical proficiency to convert, store, deliver and monetise digital content.
Online Platforms
Semantic Enrichment
Mobile
Ecommerce
Access Entitlement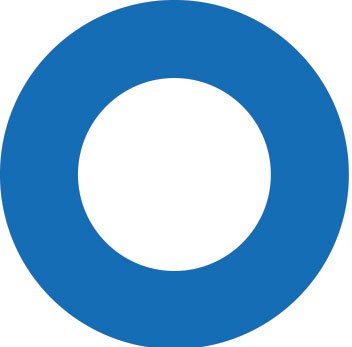 Our advertising solution is a complete, browser-based multimedia advertising, CRM and sales management platform for content providers. With the ability to sell and track digital and print ads in a single system, maximise the value of your audience with streamlined ad sales, packaged ad buys and multi-channel campaigns, generating new revenues from previously untapped sources.
Bookings
Packages and bundles
Inventory management
Finance/credit control
CRM
Our internationally recognized sales and marketing consulting arm, PCG (Publishers Communication Group), provides a range of services designed to support and drive your sales strategy.
Global Sales Representation
Telemarketing
Market Research
Customer Service
Strategic Consulting