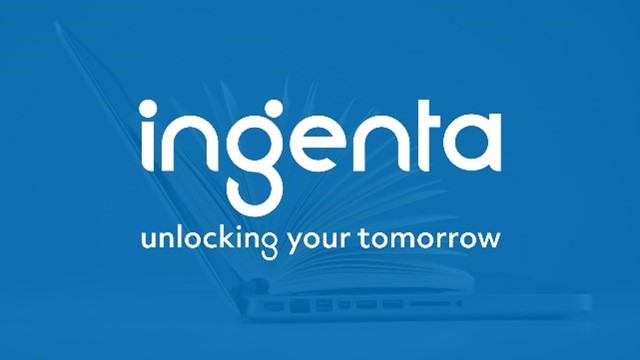 Oxford, UK and New Brunswick, NJ – Ingenta and Research4Life has enjoyed a very successful launch of their new content portal powered by Ingenta Edify. The new digital repository will support Research4Life users in 125 low- and middle-income countries with access to academic and professional peer-reviewed content that they need.
Research4Life content portal is a hub for more than 132,000 books and journals related to teaching, research, and policymaking in health, agriculture, and environment and other life, physical, and social sciences, and legal information.
"After almost twenty years of struggling with technology, the Research4Life content portals were in dire need of a complete overhaul," said Ged Cheng, co-Chair of the Research4Life Technology team. "We are excited that our new content portal will provide a vastly improved user experience in both browser and mobile environments, and advanced searching and filtering capability."
"Launching a new content portal comes at a critical time for all of our Research4Life users from scientists to doctors and policymakers," said Ylann Schemm, Chair of the Research4Life Executive Committee and Director of Corporate Responsibility at Elsevier, "After twenty years of commitment to bridging the digital divide, it was urgent to rapidly improve and streamline our users' ability to access essential research. We are grateful to Ingenta for the robust and intuitive solution created by their team of experts and technical wizards."
"Ingenta Edify will allow Research4Life the ability to host and quickly launch multiple types of content on the same platform, thereby improving Research4Life's ability to provide their membership with the content they need in these times when advancing science is so important." said Scott Winner, CEO of Ingenta. "We're thrilled to have the opportunity to partner with Research4Life and support their membership as they continue to expand their reach."
Powered by Ingenta Edify
Ingenta Edify  makes it easier than ever to connect your audience with the research and information they need, consolidating knowledge into one searchable library. The content-agnostic platform automatically supports standard and non-standard formats, enabling you to upload, organize, and publish a diverse range of traditional and digital content types, from journals and books to conference proceedings, videos, and podcasts.
Ingenta Edify comes with ample support to ensure smooth set-up and execution of your site, ongoing upgrades and maintenance, and a road map to serve your needs both now and into the future, as your business scales, and new technologies emerge.
About Ingenta
Ingenta is a world-leading provider of content solutions that transform business. We cover the publishing process from end to end with content systems, audience development and content delivery software and services. Combining our unmatched publishing knowledge, global operations, and customer support with our commercial systems, the Ingenta suite of hosting platforms and PCG (Publishers Communication Group) sales and marketing consultancy, we offer the industry's only full spectrum of solutions to help publishers move their content forward. Listed on the AIM market of the London Stock Exchange, the company operates jointly from Europe (Oxford) and North America (New Jersey).
About Research4Life
Since 2002, Research4Life has provided researchers at more than 10,000 institutions in over 125 lower- and middle-income countries with free or low-cost online access to up to 132,000 leading journals and books in the fields of health, agriculture, environment, applied sciences and legal information. We do this in partnership with organizations in the fields of scholarly communications, technology and international development: WHO, FAO, UNEP, WIPO, ILO; Cornell and Yale Universities; the International Association of Scientific, Technical & Medical Publishers and more than 180 international publisher partners.
For more information, please contact:
Heather Lantz, Ingenta
UK: +44 (0) 1865 397873
US: +1 617 395 4046
Email: heather.lantz@ingenta.com